Own the Future
Uncover insights unique to your business—even with limited or incomplete CRM data. SugarPredict taps vast external data sources to analyze factors your data doesn't cover—and makes predictions that enable businesses to make better decisions and focus on the highest priority sales activities.
Let the Platform Predict the Future
Gather Insights, Not Data
Get full situational and directional awareness of your customers and your business for the first time—all in one platform that leverages its complete historical record of your customers' journeys to make accurate predictions of the future.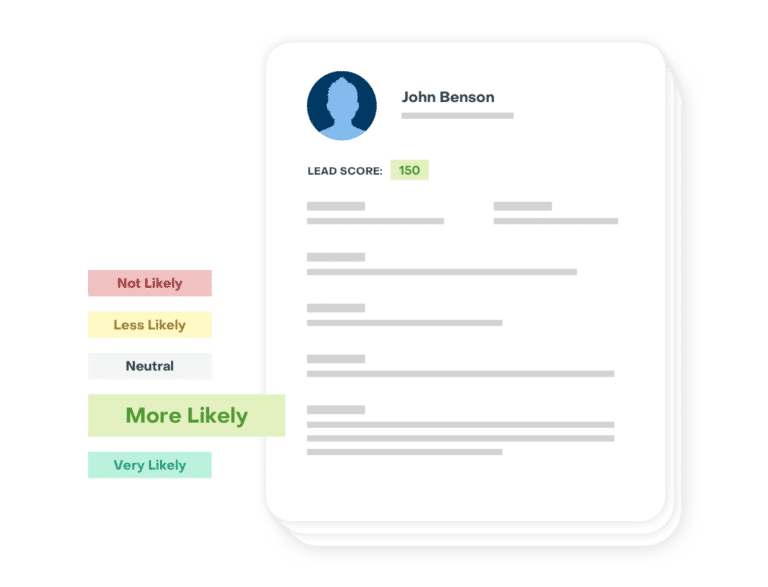 Find Your Focus
Strengthen predictability across all your processes, with AI-powered insights that help sales reps focus on opportunities with the highest probability of conversion and the closest fit to ideal targets.
Assess Sentiment
Gain relevant insights regarding customer satisfaction and detect clear opportunities for improvement.
AI for All
Avoid the time, cost, and technical expertise typically required for project-based AI with SugarPredict, a fully integrated deep learning platform that puts the power of AI in the hands of every business, no matter the size, business maturity, or technical sophistication.
"Here at Corvus Janitorial Systems, a leading national franchisor of commercial cleaning businesses, when using SugarPredict as part of Sugar Sell's lead predictions, the business development team improved their conversions from leads to meetings x4 in just one month. Users are excited to continue to rely on the predictions for improved sales engagement and business growth."

Tanja LeMotte,

President of Corvus Janitorial Systems.